This was such a fun makeover! To take a look at the many wonderful items Makin' Me Crazy has to offer click here.


The Header - I love the rotating flower over the i!


The Buttons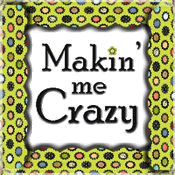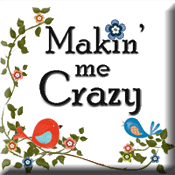 The Side bar headers

About Me Photo!

Debbie's Post Signature


April's Post Signature


And for when they are posting together...
The footer
Business Card!

Debbie and April said,
"I love it all, your awesome! Thanks so much for doing our makeover......... It couldn't be better!"